Aluminum Stucco Embossed Sheet Alloy 1100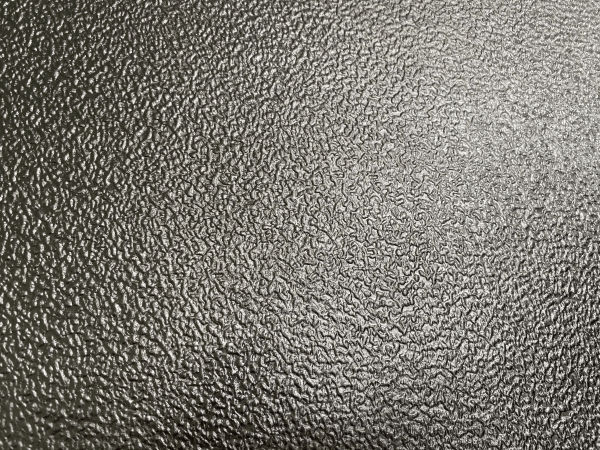 1100 series being mostly pure aluminium is softer and easier to work with. All other characteristics viz appearance and applications are similar to Alloy 3003 stucco sheets. A stucco embossed finish is achieved by processing the natural mill finish material through embossing rollers. This provides a surface, which diffuses light reducing reflectivity and glare. It is used for applications on decorative effects, or to reduce surface reflectivity. As Aluminium is both a stable and durable material, it provides excellent service as a roofing or cladding without the need of any protective coating.
Material Origin & Marking
Aluminium stucco embossed sheets we stock are from HINDALCO-INDIA, which are the locally approved types by most of the reputable consultants in the UAE. Ink stencil marks are present on all the sheets with HINDALCO branding, alloy, temper, coil/heat number and thickness to guarantee our customers authentic products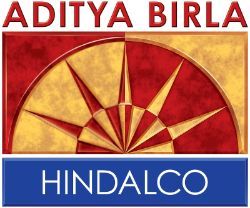 Applications of Aluminium Stucco Sheets Alloy 1100
Embossed Aluminium sheet are widely used in refrigerator, solar heat reflectors, decorative aluminum products, lamps, bags, disinfection box, air conditioning, ventilation ducts, indoor & outdoor decoration, machinery and equipment housing and other industries. Embossed finish can enhance the thickness and strength of aluminum.
Technical Datasheet of Aluminium Alloy 1100
Click on the link below to view the technical datasheet to ensure that this aluminium alloy is right for your requirements
Technical Datasheet of Aluminium Alloy 1100
Table of commonly stocked sizes for Aluminium Alloy 1100
Please see the table below for the list of sizes that we usually always have in our stock. Apart from this table, note that other non standard sizes are available on request. Please get in touch with us with your inquiry.
Other non standard sizes are available on request.

| Aluminium Sheet Thickness (mm) | Size 2438mm x 1219mm (4' x 8') |
| --- | --- |
| 0.4 | ✓ |
| 0.6 | ✓ |
| 0.7 | ✓ |
| 0.8 | ✓ |
| 0.9 | ✓ |